The Most Powerful Hybrid Security Panel
LightSYS+ is compatible with all of RISCO's solutions, products and accessories, providing you with a World of possibilities for every type and size of installation.
Focus on a single panel for all your installations and increase your profitability by offering a Grade 3 solution at a highly competitive price.
The LightSYS+ panel can accommodate up to 512 zones in any combination, in either Grade 2 or Grade 3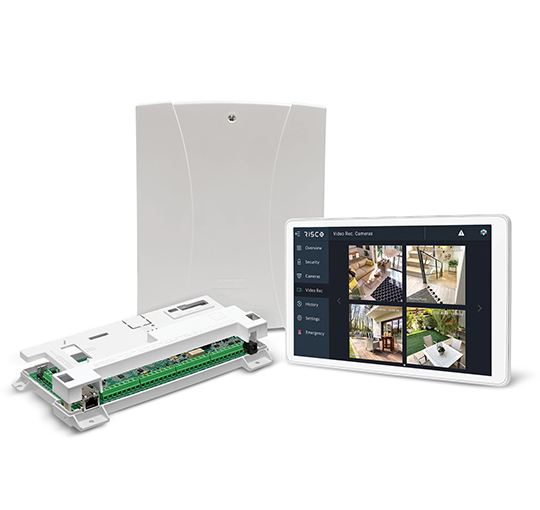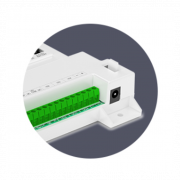 New Mechanical Design
A protective structure covers the PCB and other components, making it more robust and easier to install the system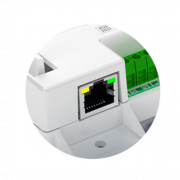 Built-In IP and Wi-Fi Modules
An integrated IP module reliable and continuos communication, and integrated Wi-Fi module allows wire-free inastallation.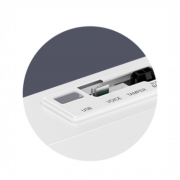 New USB Type-C Input
With a fast USB TYPE- C input, any laptop can be connected with a standard cable allowing quick and simple system setup and update.